The goal of this project was to create visuals for a solarpunk future using modern image AI generation, upscaling and style transfer models. These models are publicly available through the links as shown in "Workflow"
The Gallery
Workflow
Prompt generation using GPT-J
Don't have inspiration for what to add to the prompt in Dall-E Mini / Craiyon? Just use GPT-J.
Text to Image generation using Dall-E Mini / Craiyon
The approach here is to start with Dall-E Mini / Craiyon (they had to change their name per OpenAI's request).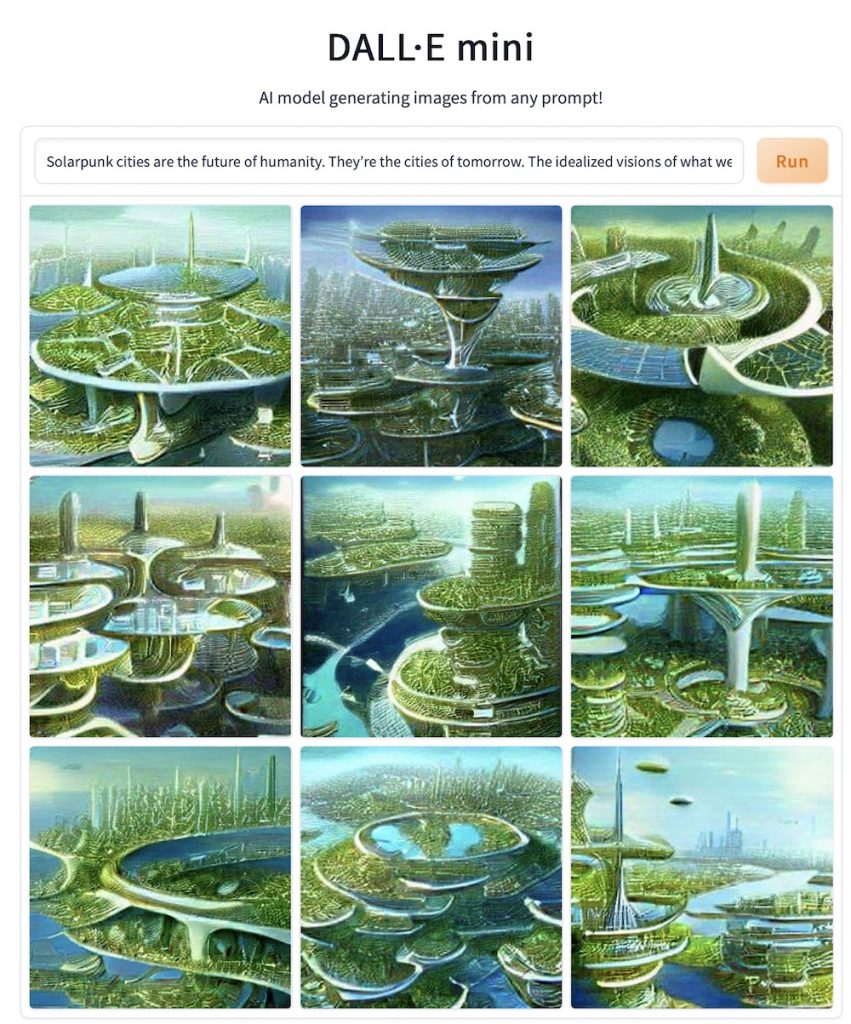 AI Upscaling / Upsampling
Then, the image is upsampled using one of the following tools (try which one works best). Potentially, Adobe Photoshops Neural filters could be used.
Adding higher frequency details using VQGAN+CLIP
Online free style transfer tools didn't really work, so I opted to use Nightcafe.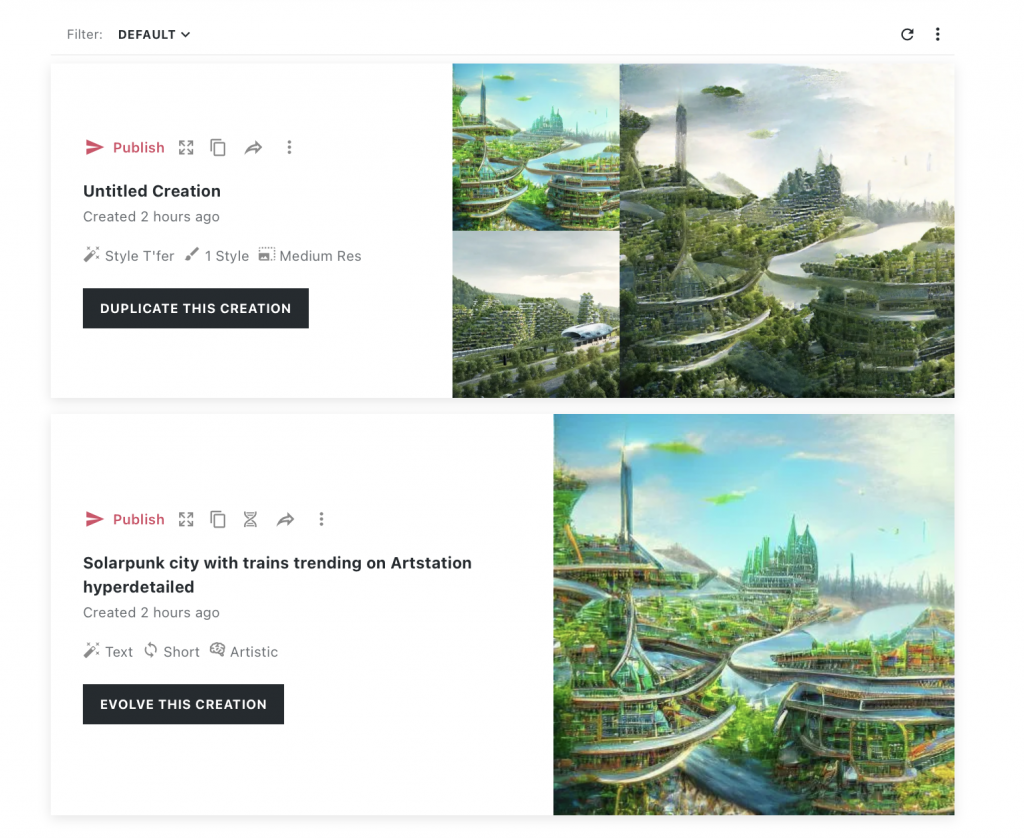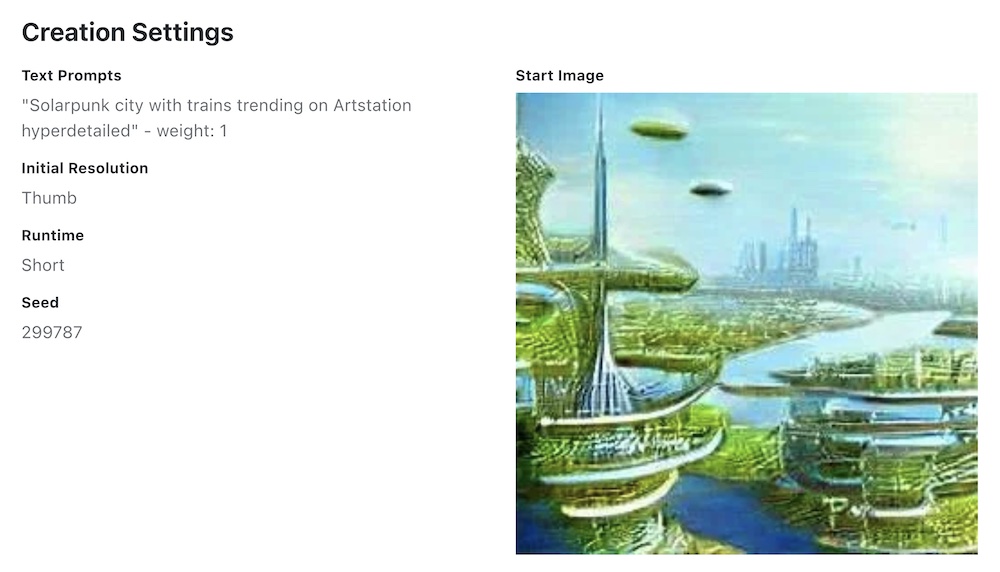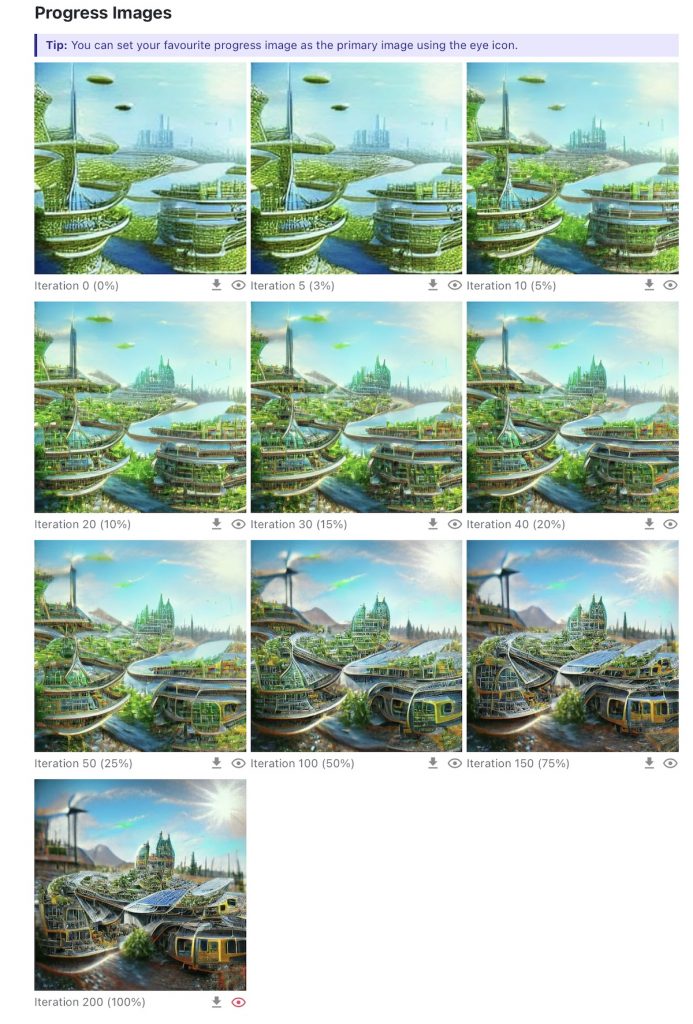 This is the source artwork that is used for the style transfer.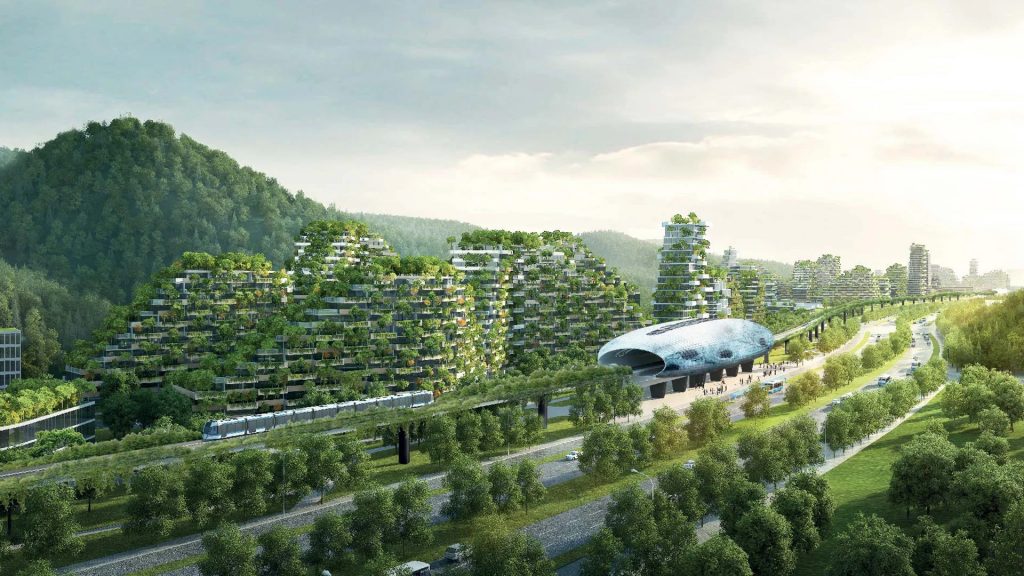 I picked iteration 20 / iteration 30. Then the style transfer, with export quality "Medium Res".
End result